Braid Leather Hand Bag - Black Rebel
Hand braided bag in an optimal size and design.
Regular price
Sale price
1 995 SEK
Unit price
per
Sale
Sold out
A bag in an optimal small size with a lot of space, and is made in hand-braided herringbone technique. Comes with a securing top zipper as a safety closure, two inside compartments with inner pockets, that allow you to divide and organize your belongings perfectly. 
The detachable shoulder strap, allow you to change strap to our handle strap- 
Braid Leather handle and the bag turns into a clutch, if you want to carry the bag by hand. Can also be connected with the shoulder strap, if a shorter strap is required. This small handle strap in not included.


MATERIAL: 100% CHROME-FREE, VEGETABLE TANNED COW LEATHER
LINING: 100% COTTON
HARDWARE: METAL IN ANTIC BRASS FINISH
HEIGHT: 15 CM
WIDTH: 25 CM
DEPTH: 5 CM
STRAP DROP: 110 CM excl. hardware
Materials

Made from vegetable tanning and sun-dried leather, which is a much better alternative, than pigment dyeing and machine drying.
Our leather is treated without using harsh chemicals and has no synthetic finishing. Vegetable tanned leather will change in shade over time, which is the beauty of natural, vegetable tanned leather. 
Key rings used of leftover leathers made from our bags. To reduce our waste and make something new and useful of this natural material.

100% chrome free cow leather
Care Instructions

Leather is a living material and should be taken care of in order to age in the best way. Therefore, we recommend treating your new favorite accessory with love for a long lifetime.
We would advise to impregnate the bag with a leather spray to protect it from stains and moisture. This means that stains do not stick and the leather becomes more resistant. Which protects better and for longer. Recommend to repeat the process 3-4 times a year, but more often for light products and less for medium-dark tones, and your bag will have a long life.
We also advise you to moisturize your leather bag every three months.
Moisturizing helps to reduce scratches and ensure that the leather does not dry out over time.

There is a lot of advice on how to remove stains from leather, but we recommend that you take your bag to a leather specialist if needed.
Careful with hand sanitizers, as it contains alcohol. Which may remove the color and causes damage.
Shipping & Returns

Free Shipping over 800 SEK

Right of withdrawal (returns / exchanges)
As a private consumer, you have the right to cancel the purchase within 14 days in accordance with current consumer protection legislation. Return the item in unchanged condition and in the original packaging. You have the right to open the packaging and try the product, provided that the nature of the product presupposes this. If the product is not in unchanged condition, Loose Knot AB has the right to deduct a sum corresponding to the product's decrease in value compared with the product's original value from the return amount. If the original box is damaged upon return to us, we charge a fee of at least 20% of the value of the item or SEK 150. The right of withdrawal does not apply to tailor-made or self-designed products.

The right of withdrawal begins to run on the day you receive the item (the withdrawal period). You exercise your right of withdrawal by contacting us within the withdrawal period, you can contact us by email or phone. You can not regret the purchase just by not picking up the package (see unredeemed packages / shipments) You must give us a clear message that you regret the purchase within the withdrawal period. We do not redeem any packages that are sent to us against cash on delivery. You as the sender are responsible for the shipment arriving at Loose Knot AB.

Loose Knot AB offers the statutory right of withdrawal for 14 days of open purchase. You can therefore return your goods within 14 days after you have received your order and we must have received your return no later than the 14th day after the order has been received.

When exchanging, you place a new order on the new items that you choose instead.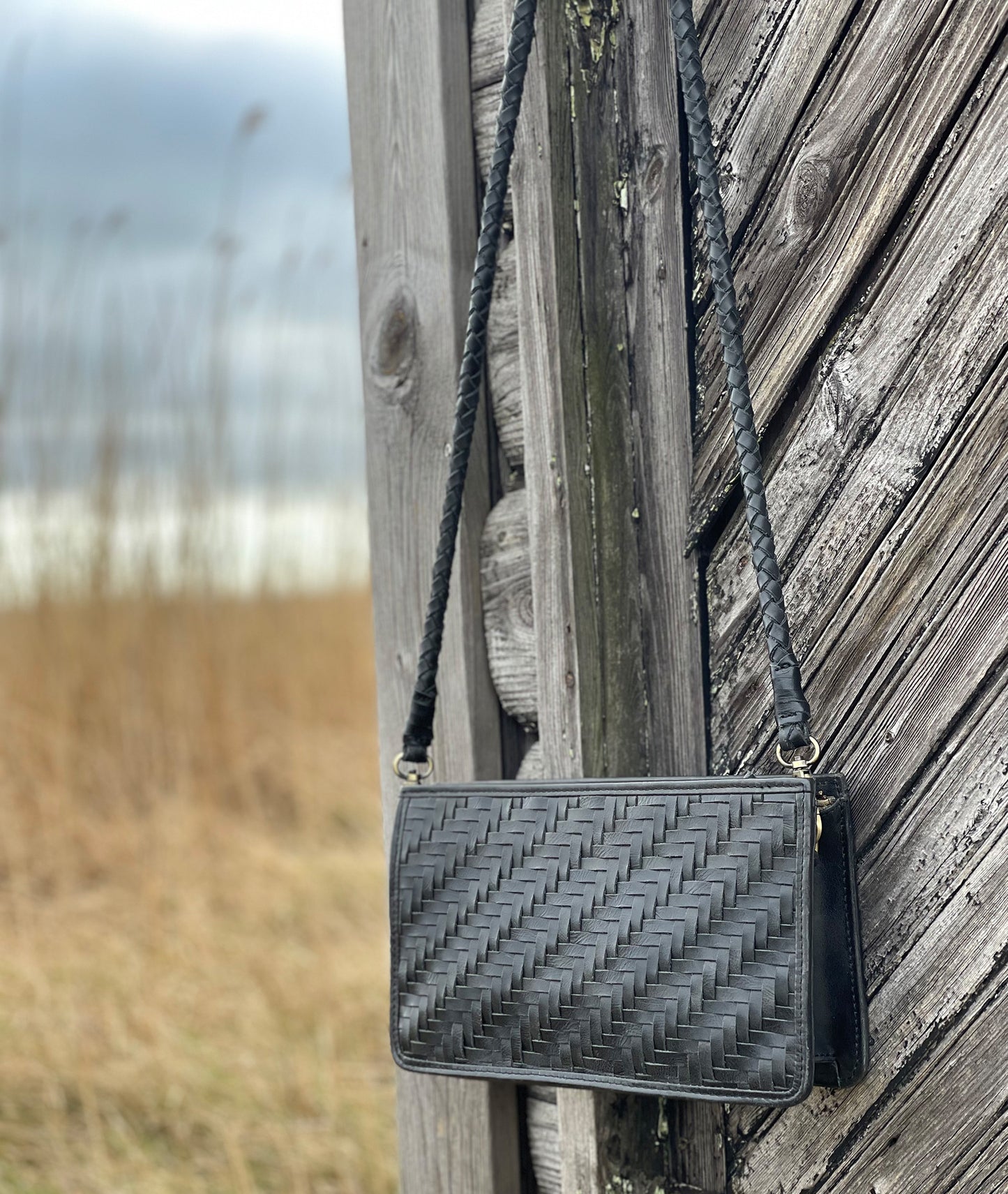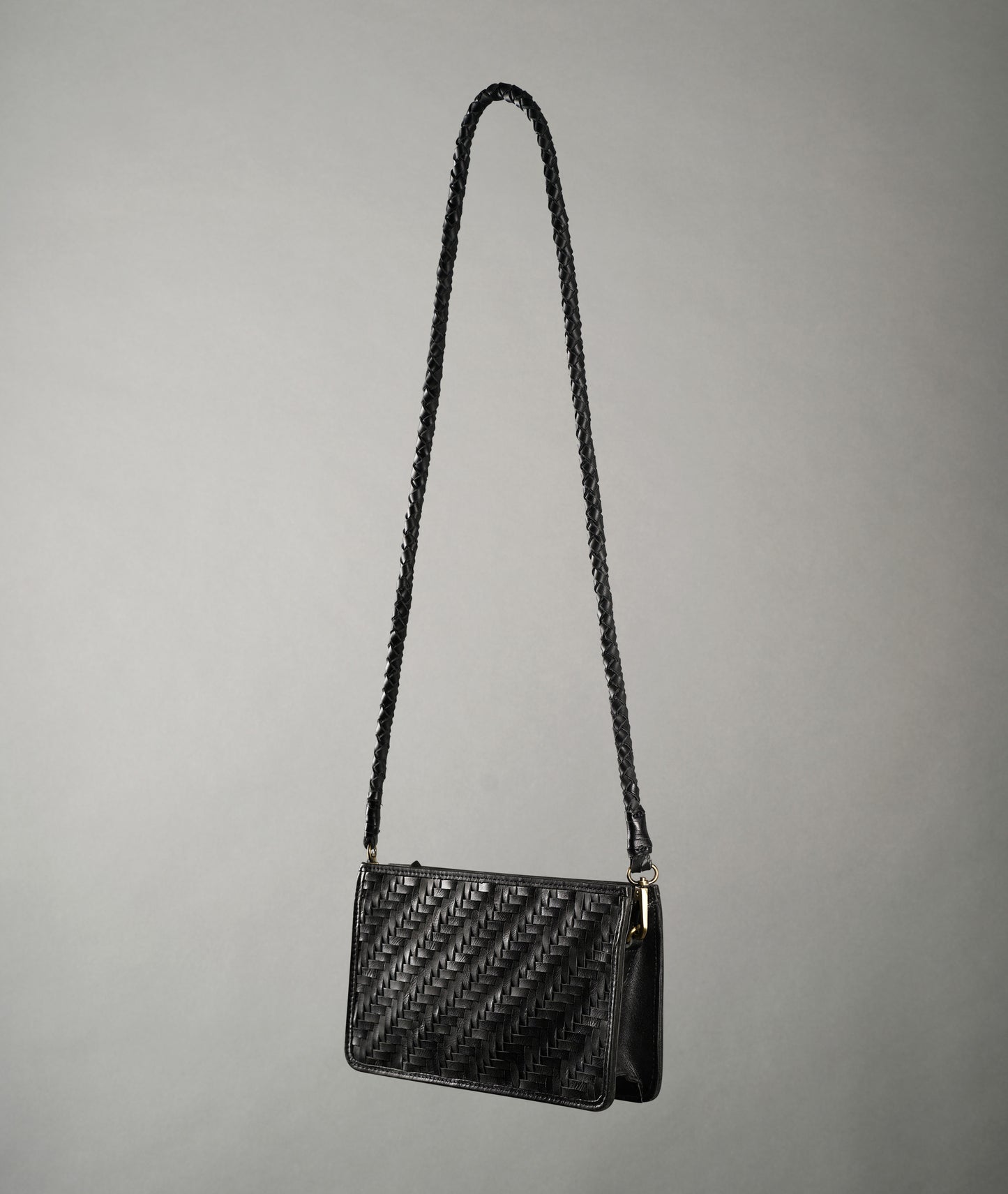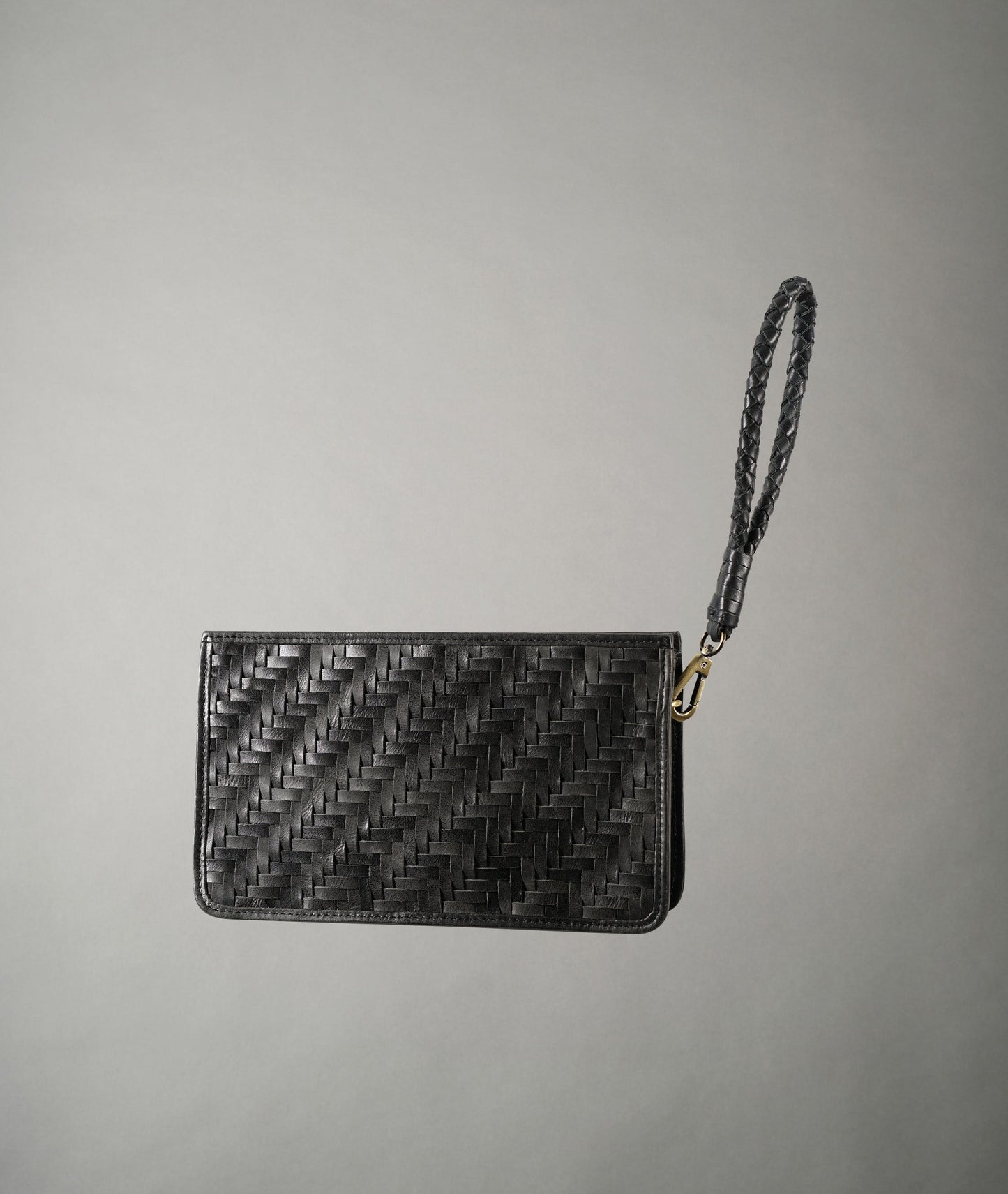 Long-lasting products that support your everyday lifestyle.
Our handwoven bags are performed by female artisans from the countryside to provide them with economic opportunities without leaving their homes.
MORE